We arrived in England last summer. However, I didn't notice this tree until autumn, when its colours were just spectacular. (To the right is our church hall, from where I observed the changes throughout the year during my Wednesday activities.)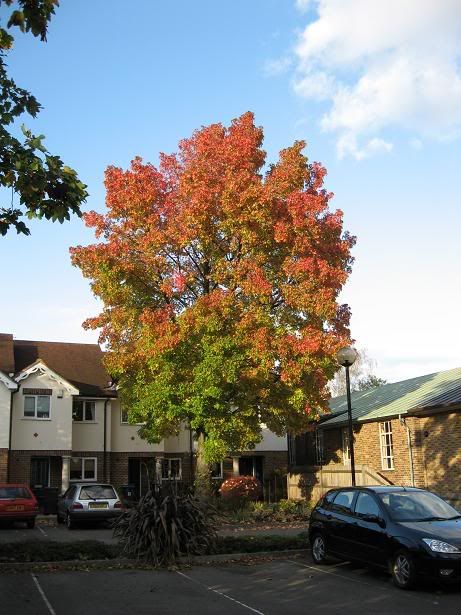 Somehow I made it through the short winter days.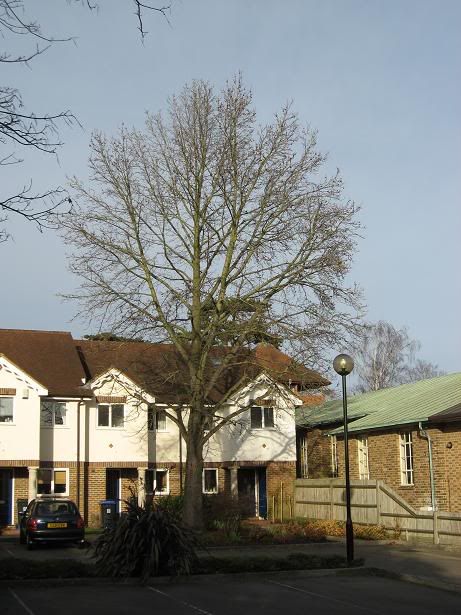 Spring arrived, and the green leaves returned.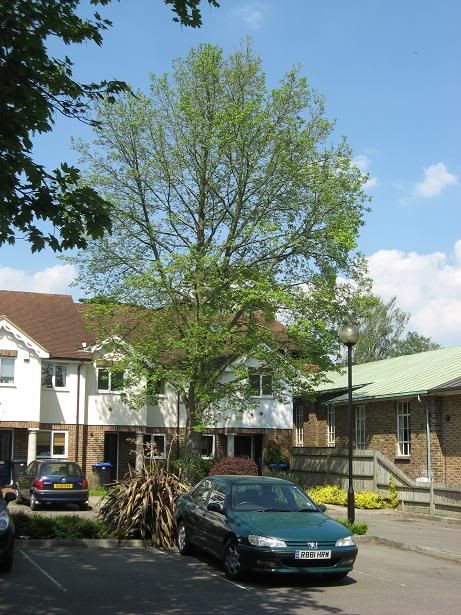 We've now come full circle, and the long summer days are wonderful - again.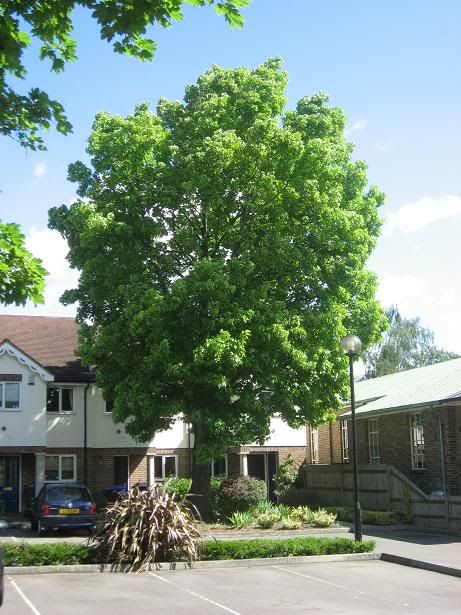 There are many more events from these past few weeks about which I should write, so maybe I will continue the blog for a bit after we get home. But for now, we've got a lot of other things to do before our plane leaves on Wednesday....