Yesturday found us in London.
We arrived at low tide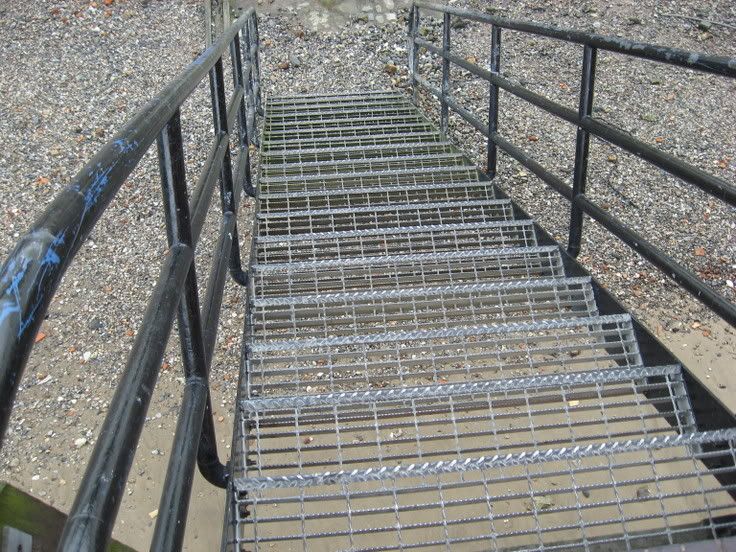 and didn't leave until high tide!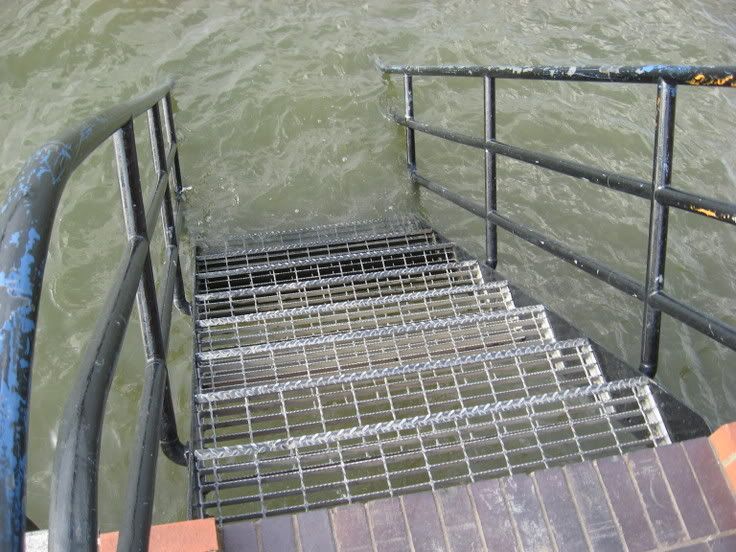 in between we checked out the tower of London ... here I am discussing beef with a beef eater (formally he is a Yeoman Warder). It takes 20+ years of in her majesty's service before one can apply ... an impressive group!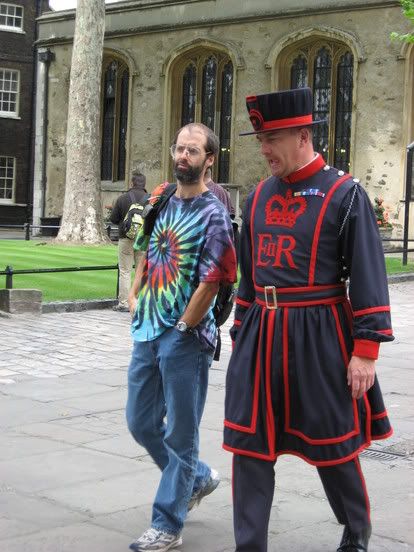 We return to London tomorrow as Chris' friend Jonathan is in town and we want to see how tower bridge works. I'm just praying that they don't break it!