On Wednesday morning we had a 2 hour drive south to Edinburgh. We were surrounded by lowland fog (not highland mist) for most of the journey, but it lifted by the time we arrived. From Edinburgh Castle in the west...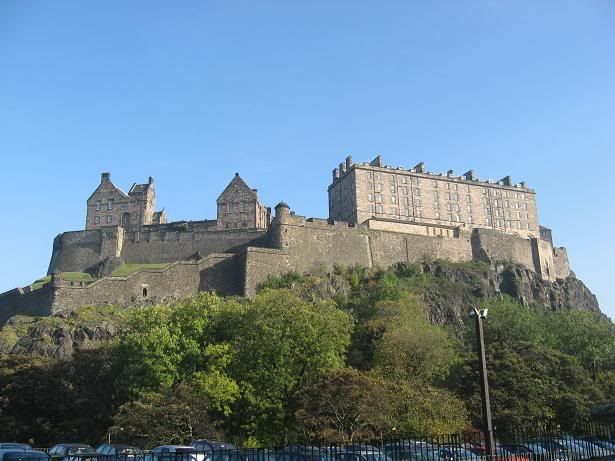 ...to the Palace of Holyroodhouse in the east...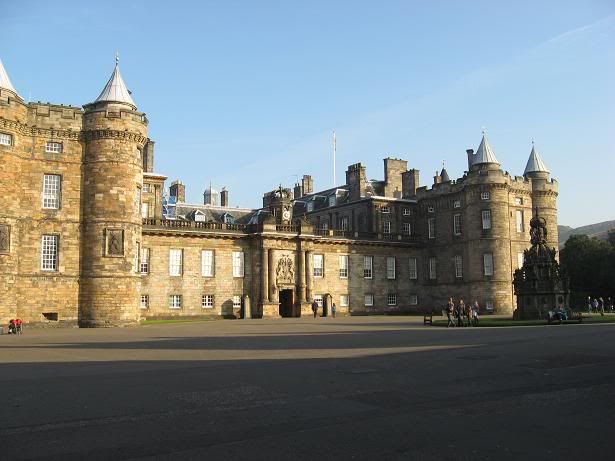 ...we walked the Royal Mile. Never tired of churches, I visited St. Giles' Cathedral.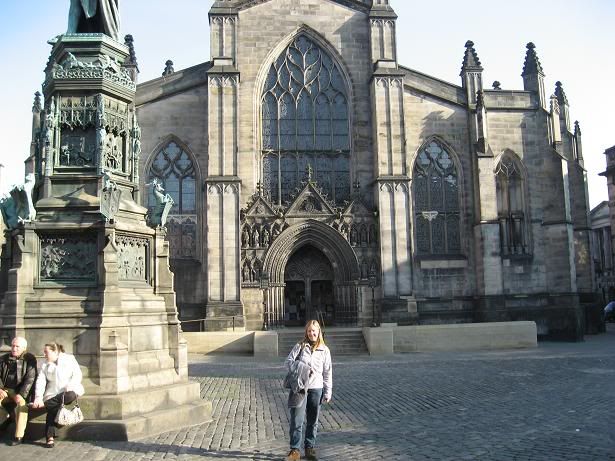 Very tired of churches, Dave and Chris visited Our Dynamic Earth and the Royal Museum of Scotland. For dinner we sought out the highly recommended David Bann Vegetarian Restaurant - a far cry from haggis, which we have yet to try! It was a long drive back to Durham that night on dark, single lane roads, and we didn't arrive back at Keith's until around midnight.